APISERVICES has been active in all aspects of beekeeping for the last thirty years!
TO ADVICE
FEASIBILITY STUDIES
Monitoring and evaluation
RECEIVE TIPS
Creating bee farms, cooperatives, extraction units
and industrial packaging, breeding stations,
fertilization or insemination
Computerization of bee farms
BEE DEVELOPMENT PLANS
Integral management to private,
regional or governmental entities
TO SUPPORT
SUPPORTING INSTITUTIONS
Fundraising, sustainable adaptation
of development plans,
Guides to Good Practice updating
Standards in organic production
European accreditation help
for third countries.
Integration of beekeeping in
MULTIDISCIPLINARY PROJECTS
for sustainable agriculture
and forestry
TO INFORM
World beekeeping glance
Writing articles and PRESS RELEASE
TRANSLATION
French / English / Spanish
websites, software, books, reports,
theses, articles, scientific papers
technical data and advertising brochures
PHOTO LIBRARY
More than 80 000 photos for sale
TO INNOVATE
Market studies, TECHNOLOGICAL
TRANSFERS
IT DEVELOPMENT
Website creation
SEO withthe "Virtual Beekeeping Gallery"
https://www.apiservices.biz/en/ World portal # 1
in four languages with over
400,000 visitors per month!
TEST BENCH
new technologies
and new materials
TO TRAIN
Design of EDUCATIONAL packages
digital
CONFERENCES on different subjects:
bee mortality, honey crystallization,
international bee products market,
beekeeping perspectives worldwide,
selection and queen bredding
etc.
More than 200 missions
in 131 countries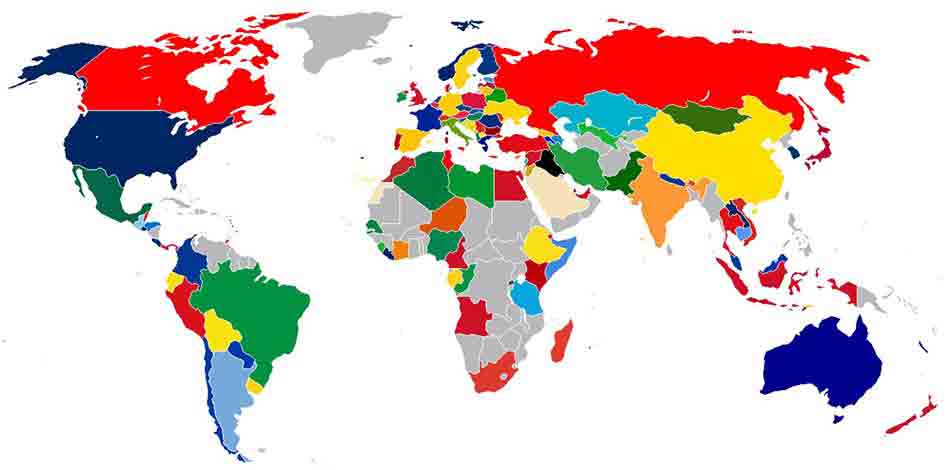 in 30 years
of operation!
If you are interested in our beekeeping development services, please indicate your requirements by completing the form below: